WE ARE NOT YOUR ORDINARY
PHYSICAL THERAPISTS
Exceptional quality of care is our main priority
We achieve this by performing comprehensive 1-hour evaluations and thorough follow up care for all of our patients.
We treat patients as individuals catering to their specific needs; not just a diagnosis.
Ensuring continuity of care, each patient sees the same physical therapist for the extent of their rehabilitation.
We provide our patients with the tools and education to maintain their success gained in physical therapy and to better care
for their overall well-being.
QUALITY CARE
is our main priority
TEAM
of specialists caring for your specific needs
TOOLS & EDUCATION
provided to you to maintain your success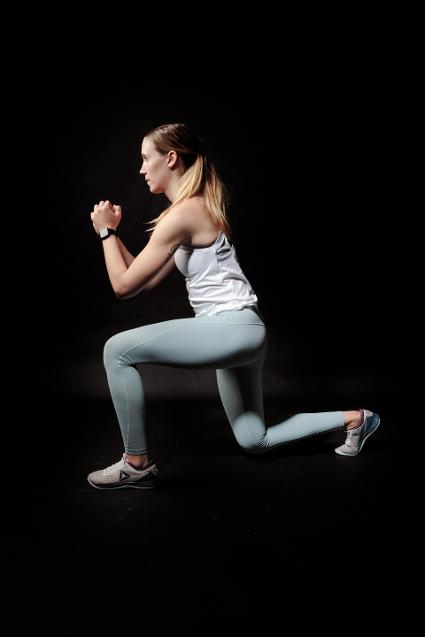 Services
We specialize in outpatient orthopedic physical therapy. This includes sports rehabilitation, spine surgery, joint replacement surgery, rotator cuff repairs and knee ligament reconstructions, balance and vertigo training, assessment of movement disorders and many others.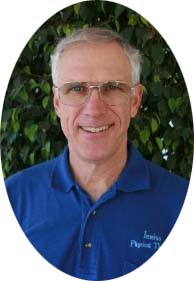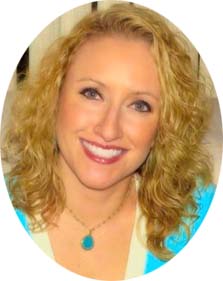 Darlene Schaeffer
PT, DPT, CSCS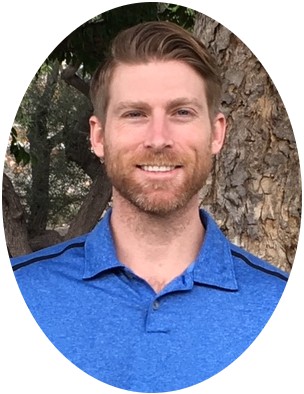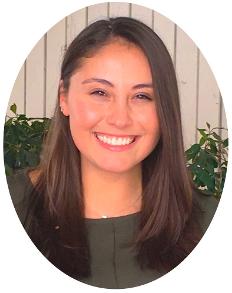 © Copyright Inniss Physical Therapy